No need to negotiate. Verizon business
Wi-Fi has it all.
Experience the convenience of a fast Wi-Fi connection.
Let Fios fuel your success.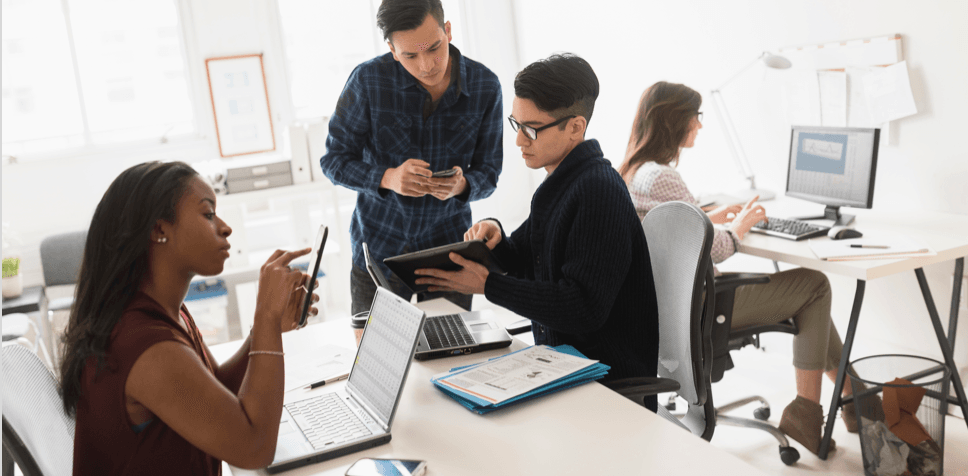 Strengthen your business connections with Wi-Fi.
Good business Wi-Fi means a more efficient work space that benefits more than just your team. It can strengthen the impact of your business by:
Increasing customer loyalty
Improving employee efficiency
Creating a comfortable environment for customers
Magnify your lightning fast fiber-optic connection and cover more ground.
Fios Router
If you want to take advantage of the extraordinary speeds of Fios business internet, you'll need hardware that can handle it. Designed specifically for Fios connections, the Fios Router easily handles multiple wireless devices without hampering your fiber speeds.
Learn more
Fios Extender
Cover all the corners of your home with high-speed connectivity using the Fios Extender. This high-powered extender is perfect for Fios and can carry the weight of your business traffic.
Learn more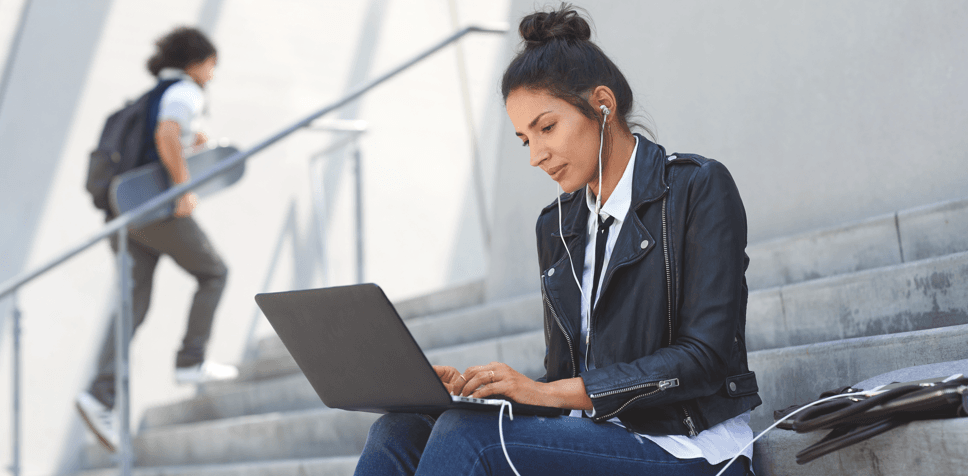 Wi-Fi is best with Verizon
As an entrepreneur, anything that takes some of the weight of running a business off your shoulders is worth its weight in gold. Verizon Business Wi-Fi customers can find peace and confidence in being backed by America's most reliable network. Find out more about how Wi-Fi can benefit your company with Verizon's ultimate guide to Wi-Fi for small businesses.