Fios Digital Voice: So much more than a landline.
It's Verizon home phone on a 100% fiber-optic network.
Fios Digital Voice
Fios internet starting at $25/mo.
$25.00
/mo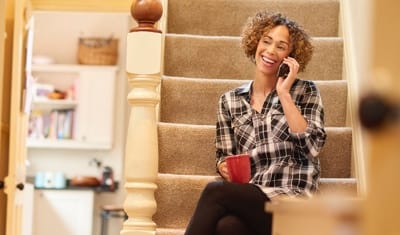 What is Fios Digital Voice?
Fios Digital Voice is today's answer to yesterday's landline. Using Verizon's 100% fiber-optic network, Digital Voice offers nationwide and international calling over your Fios internet connection. Since Digital Voice doesn't touch public internet, you'll get your own line, a crystal-clear signal, and the ability to forward calls and voicemails to your mobile device.
Cut Through the Noise with Fios Digital Voice
Privacy
Avoid interruptions with a "Do Not Disturb" setting, see who's calling, and block unwanted spam.
Convenience
Keep your number, automatically forward your calls, and get complete smartphone integration.
Control
Customize settings to schedule call backs, view call logs via Fios TV, and even place calls online.
Clarity
Make calls using a 100% fiber network for top-of-the-line call clarity and virtually no dropped calls.
How does Verizon Fios Digital Voice work?
Fios Digital Voice is a landline telephone service fit for the next generation. Unlike a traditional home phone service, Fios Digital Voice works by using VoIP service—or Voice Over Internet Protocol. That means instead of relying on copper telephone wires or a cell phone tower, Digital Voice service uses Fios' 100% fiber-optic broadband network to clarify your connection and give you one of the most reliable telephone services on the market.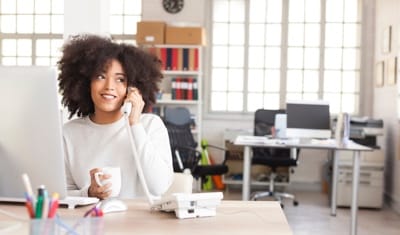 Unlimited Plan
Keep your mind off the minutes and enjoy every second on the phone with the Verizon Unlimited plan. This domestic phone package gives you unlimited phone access—perfect for large families, long phone chats with your out-of-town grandparents, or those important weekly conference calls.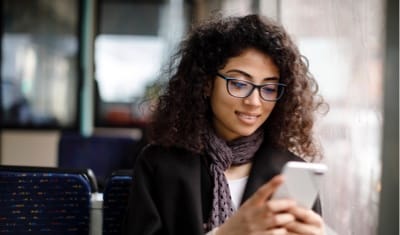 Listen to your voicemails anywhere with remote access.
What good is a modern-day landline without modern-day perks? With Fios Digital Voice, you can take your landline with you. Forward landline calls to your mobile device, listen to voicemails, and even return missed calls from almost anywhere.
Chat with loved ones across the globe with International Calling.
Choose between per-minute, 300- or 500-minute plans.
International Per-Minute
Don't always make calls outside the US but still want the option when you need it? No problem. With International Per-Minute, you only pay for the calls you make, so you never spend more than you use.
World Plan 300
Get direct-dialed international calling to 120 countries. Packed with 300 minutes of calling without premium fees, this plan is ideal for customers who make several international calls each month.
World Plan 500
For just a few dollars more than the World Plan 300, get 500 minutes of calling before premium fees with the same direct dialing to 120 countries—perfect for customers who call internationally as a lifestyle.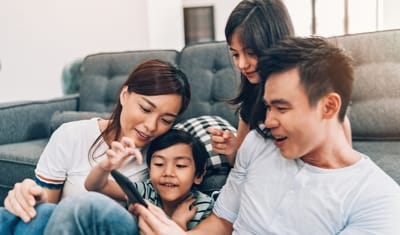 The Mix? Your Fios Package. The Match? Your Lifestyle
The choice is yours with a Verizon Fios plan. Why pay for a package perk you don't want or need? With Verizon Mix & Match, you choose the services you want with a 100% fiber-optic network in one personalized plan. The internet speed you want, the TV plan you love, the Digital Voice you need.
Shop Digital Voice Packages