DSL Internet: Talk and surf at the same time.
Get a clear signal on a 99.99% network reliability with Verizon High-Speed Internet.
High-Speed Internet + Phone
$74.99
//mo
for 1 year plus taxes, equip. charges & other fees. Speeds 1.1-3 Mbps, 3.1-7 Mbps, and 7.1-15 Mbps. Verizon home phone service required.10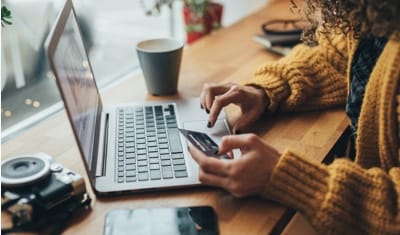 What is DSL internet?
DSL—Digital Subscriber Line—internet takes advantage of the unused frequencies of your telephone landline to bring you a separate high-speed internet connection. That means you can stream your favorite shows while keeping the phone line open for those important calls.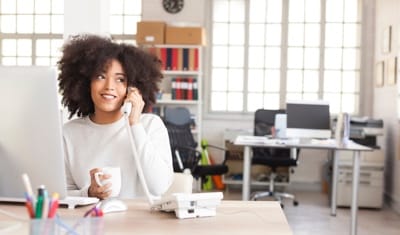 How does DSL work?
Built with speed and efficiency in mind, DSL internet transmits data directly to your home through your landline's unused frequencies. Since DSL uses your phone's pre-installed copper wires, there's no need for pricey equipment add-ons or complicated installation. Verizon DSL even offers asymmetric digital subscriber line (ADSL), giving you download speeds even faster than your upload speeds.
Separate lines for phone and internet
Painless installation with traditional copper wires
Download content even faster with ADSL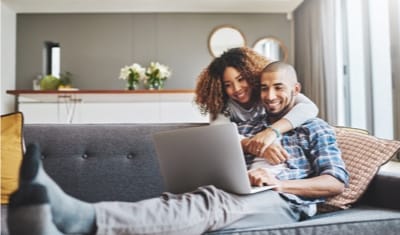 Ditch dial-up for DSL.
DSL gives you high-speed internet without taking over your telephone frequency (like dial-up) or being affected by the weather (like satellite). With internet speeds from 1 Mbps to up to 15 Mbps and access to your own dedicated internet line from our central office to your house, you can cut down on buffer time and get coverage in even the most remote locations.
Keep your telephone line open
Experience quality internet even in rural areas
Get 24/7 internet access on a 99.9% reliable network
Why choose Verizon DSL?
Verizon offers quality DSL plans on its 99.99% network reliability, featuring accessible service and affordable prices.
Reliable
Now, there's no more waiting for slow dial-up or worrying about the weather forecast for satellite. Verizon DSL gives you a 24/7 high-speed internet connection with 99.99% network reliability.
Accessible
Have a phone line? You can have DSL. Since there's no need for satellite access or fiber wiring with DSL, you'll get simple set up and quality service—whether you live in a downtown loft or countryside cottage.
Affordable
Cheaper than cable and fiber internet, DSL is Verizon's most affordable high-speed internet option, offering high speeds without costly software or complicated installation.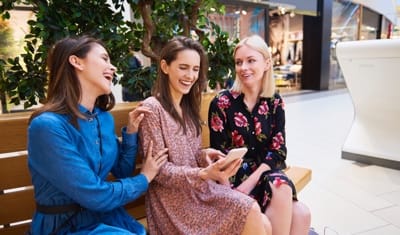 High-Speed Internet available where you are.
Ready to experience DSL internet? Verizon's ready for you. Verizon DSL is offered in service addresses in New York, New Jersey, Pennsylvania, Delaware, Massachusetts, Maryland, Rhode Island, Virginia, and Washington, DC. Don't live in one of those areas? No problem. Find out what Verizon Internet plans are available in your area today!