Hit your competitive stride with 100 Mbps internet.
Verizon Fios speeds raise the business internet bar.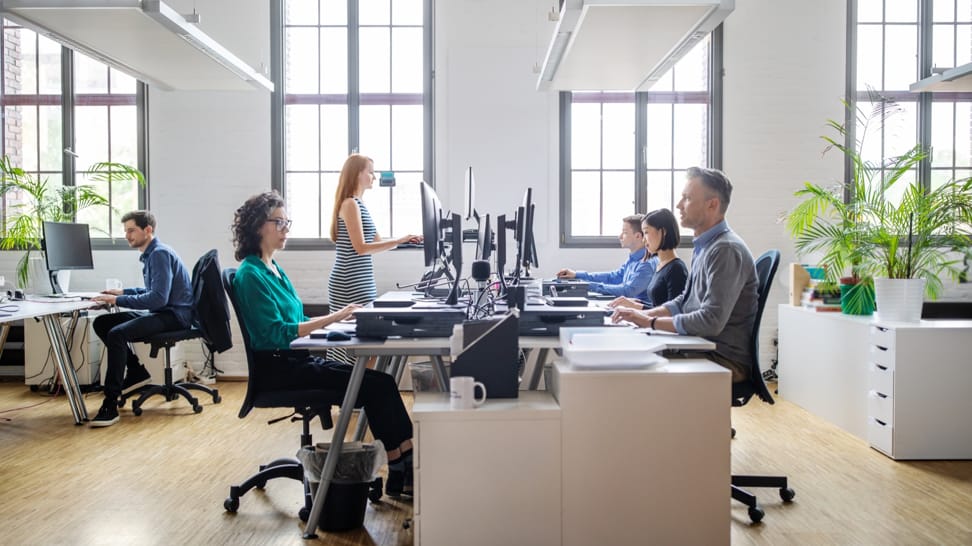 100 Mbps is the beginning of big league internet.
Today, an internet connection is a must for most industries. Any lag time in your connection is a missed opportunity, something your small business can't afford. Your business is a well-oiled machine, and an internet connection keeps it running at maximum efficiency. However, fastest doesn't always mean best—Verizon 100 Mbps internet provides a practical broadband option powered by a fiber-optic connection, which is perfectly equipped to support a hefty workload. You'll be able to carry out your day-to-day business operations on a dedicated, reliable connection. For example:
Stream business webinars
Get support for up to 10-15 devices/employees
Operate sales applications
Internet
200 Mbps
200/200 Mbps
Symmetrical speeds, for supporting local apps, email and Wi-Fi connected devices.
Plan details

Unlimited data.

30-day money back guarantee on 2-year term.

+$25 per month for one Business Digital Voice line.
Promos
Sign up for Fios Business Internet and get 3 months of 2TB Verizon Cloud on us.
How fast is 100 Mbps?
100 Mbps internet supports download speeds at 12.5 MB/second. A fiber-optic internet connection provides equal upload speeds. At this speed, a 255 MB operating system would update in approximately 21 seconds. DSL and copper cable line upload speeds only run at 5-10 Mbps, taking approximately 3 minutes to upload a 250 MB file.
Business vs. residential internet
What's the difference between upload speeds and download speeds? With fiber, nothing.
A fiber-optic connection is the only broadband platform that achieves equal upload and download speeds, which ensures fewer slowdowns so you can accomplish more at a faster pace. Fiber speeds crush the common cable connection, reducing upload times to mere seconds.
Residential
Stream live videos
Online web browsing and research
Sending and receiving emails
Business
Upload large files to emails
Extensive cloud storage capabilities
Host SaaS (Software as a service) applications
Is 100 Mbps fast?
A 100 Mbps fiber connection can generate an uninterrupted workflow. With it you can exceed your own expectations with a speed that keeps up with your business goals. At this rate, webinars and employee training videos only take seconds to download.
Residential
Publish online articles and blogs
Upload photos to social media
Online shopping
Business
Uninterrupted video conferencing
Complete daily transactions
Send and receive invoices
With the Verizon Fios experience, your business is capable of much more.
As a national industry leader, Verizon stands out as one of the most reliable service providers available. From installation to billing to general maintenance, you'll receive professional assistance whenever you need it. A Fios connection isn't subject to the typical bottlenecking that happens on cable or dial-up networks.
Residential
Online forums and FAQs provide answers to your questions
Lack of data throttling lets your connection move at top speed
Business
Your business has access to priority customer support
Strong service level agreements lead to faster troubleshooting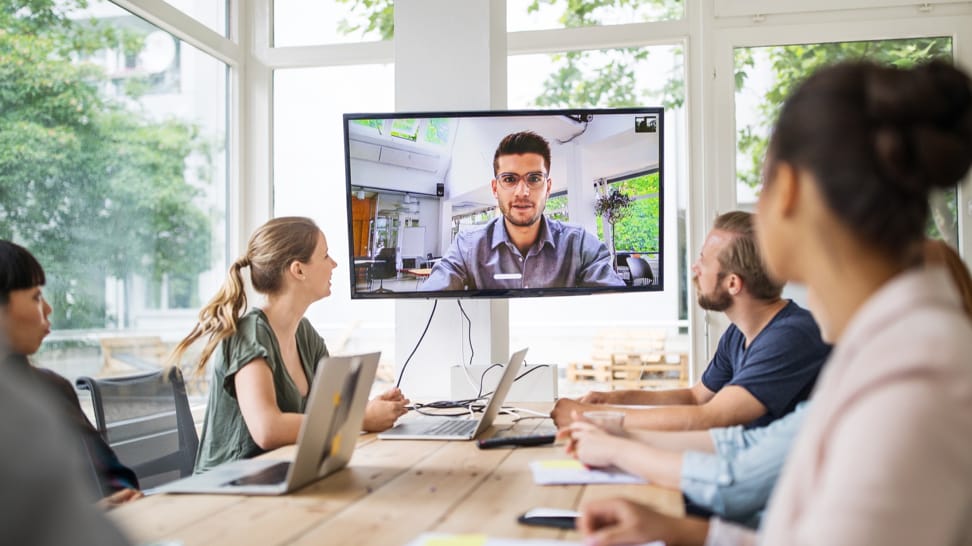 Take the Verizon speed test.
Have you checked up on your internet speed lately? It's possible that you could be getting either too much or too little, and both instances can end up costing you time and money. Take a speed test to determine your bandwidth and avoid the stress of wondering if your internet speed is breaking your budget.
Take a speed test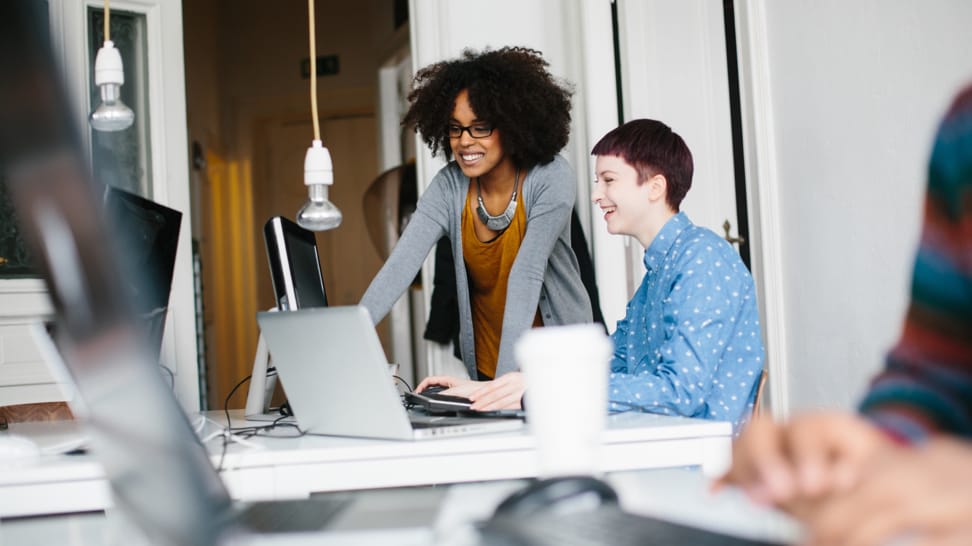 Need a faster internet connection?
If you're in need of a speed upgrade but still want Fios quality, you're in luck. Verizon offers multiple speeds that all deliver an advanced fiber-optic connection, so your business can spend more time keeping ahead of the competition and less time watching things buffer.
Check out the other speeds Verizon Fios Internet for Business has to offer: