Verizon Fios Internet for Small Business
$69/mo.1st yr.1-yr. price guarantee Fios 100 Mbpsw/2-yr agmt.
Plus taxes, fees & equip. charges
Call 1-833-569-2050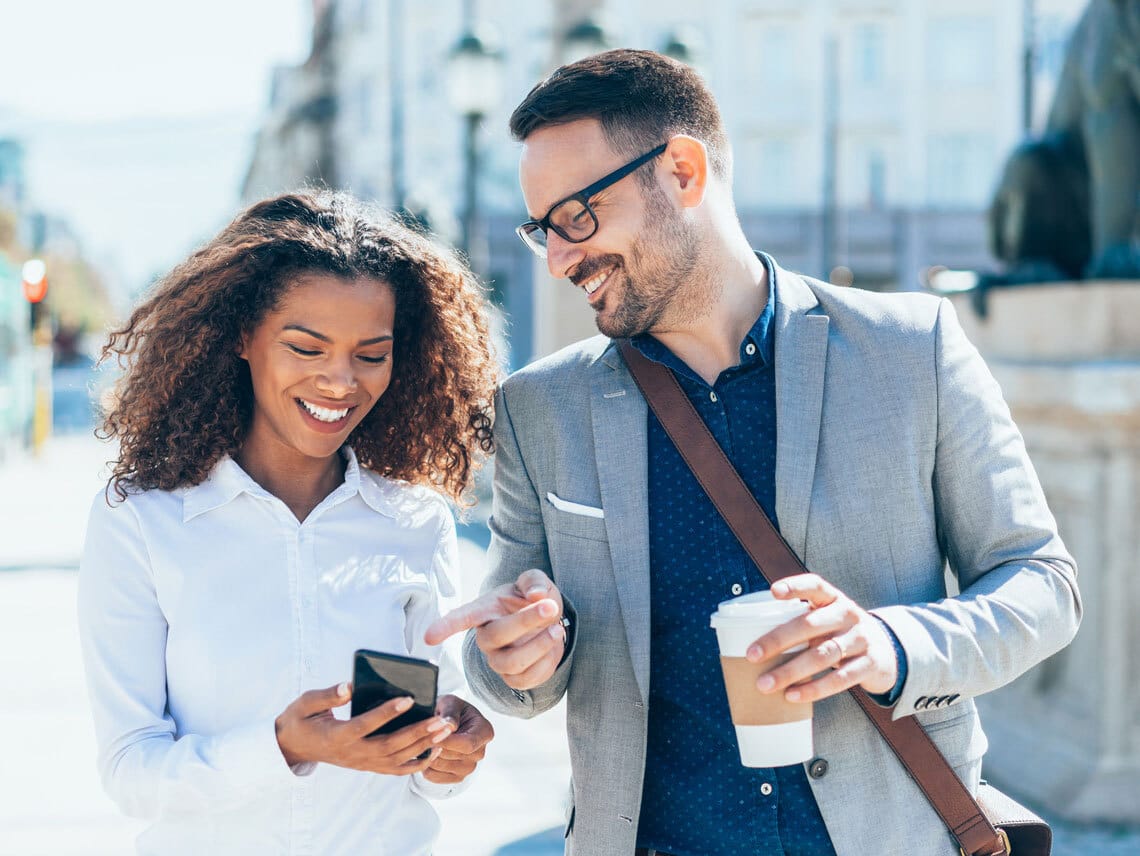 Refer a friend and get $400 on us.
$400 for you and a friend with the Refer a Business Program.
If you're a Verizon business customer, you can get a $400 Visa® Prepaid Card for both yourself and a friend with the Refer a Business Program. It's easy, just:
Contact a Verizon business representative.
Fill out a referral form for your friend's business.
Receive a $400 Visa Gift Card for you and the person you refer after they sign up for a Verizon business service.
Refer My Friend 1-833-569-2050
Save $40 a month when you sign up for Fios Gigabit Connection Internet and Business Unlimited Plus wireless.
Click to Call
Speed through work with fast and reliable business internet.
You deserve a consistent, dependable connection. With Verizon Fios for business, you get a reliable, 100% fiber-optic network connection with blazing-fast speeds.
Other providers may claim to have the fastest internet but only Fios gives you nearly equal upload and download speeds. So whatever you do with your connection—whether it's uploading or downloading files, connecting customers to Wi-Fi, or web conferencing—you do it fast. And then there's the matter of the powerful business advantage true high-speed internet provides:
Unparalleled 100% fiber-optic network with speeds up to 940/880 Mbps
Professional on-site installation with flexible scheduling
24/7 business-class support for your internet and a 30-day money-back guarantee
Bundle with Business Digital Voice service to maximize communication with customers and employees
Not looking for Fios?
Learn more about Verizon for business.
How long does it take to install Fios?
Schedule your installation at the time of your order, and get a tech to your home in less than a week. If you have additional questions, customer service representatives are available at all times help clarify.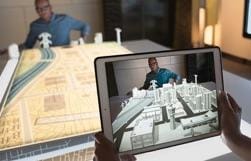 Can I upgrade to a faster internet speed?
If you're not satisfied with 100 Mbps you can upgrade your speed to fit what you need. Get uninterrupted streaming with 300 Mbps or 400 Mbps (depending on your area), or support for your entire VoIP phone system with 1 Gbps.
What's included in the monthly internet price?
Your monthly payment ensures you get the internet speed you signed up for, reliable service, 24/7 business-class support for your internet, and unparalleled customer service!
What makes fiber internet different?
Instead of standard copper cables, fiber is comprised of glass wiring and conducts internet signals through flashes of light. This allows for the fastest internet you can get, reaching speeds up to 1 Gbps.
Show Up in Style with BlueJeans Meetings
You don't have to settle for typical meetings with the new video conferencing tool from Verizon Business—now a Fios add on.
Starting at $12.49/mo.
Give your small business a way to promote natural and fluid communication, so your employees can work effectively. BlueJeans Meetings make you feel like you're in the office. This video conferencing tool offers smart audio to minimize awkward pauses, in-office-clear video quality, and cloud connectivity for rapid data sharing.
Call Now 1-833-569-2050
Standard Add-On Features:
Host up to 100 participants
Smart audio powered by Dolby Voice® wideband
Unlimited meeting length
Enterprise-level, AES security
Pro Add-On Features:
Host up to 150 participants
10 hours of cloud recording
Access to current and archived meeting analytics
Integration with Slack® and Skype® for Business
The biggest cyber threat is not doing anything at all.
28% of small and medium sized businesses have had their mobile security compromised.* Help Safeguard your business with a suite of security solutions built for your business. Verizon Business Internet Secure for Fios is 24/7 security protection for your business, even when you're sleeping.
*Source: Verizon Mobile Security index 2020 Report
Click to Call
Verizon business internet offer and pricing details
Verizon Fios Business Internet is provisioned for up to 1 Gbps. It also offers 100 Mbps, 200 Mbps, 300 Mbps, and 400 Mbps speeds. Service availability and actual speeds vary. Activation fees are waived for speeds of 300 Mbps or greater while the 100 and 200 Mbps packages require a $49 activation fee.
A true, 100% fiber-optic network
Only Verizon Fios business internet delivers the goods with a true 100% fiber internet connection wired straight to your office. Enjoy the benefits of a fully fiber network, like 99.9% network reliability, blazing speeds up to 1 Gig, clear digital voice, and high-definition video.
Get more done faster with Verizon business internet and Verizon Business Digital Voice.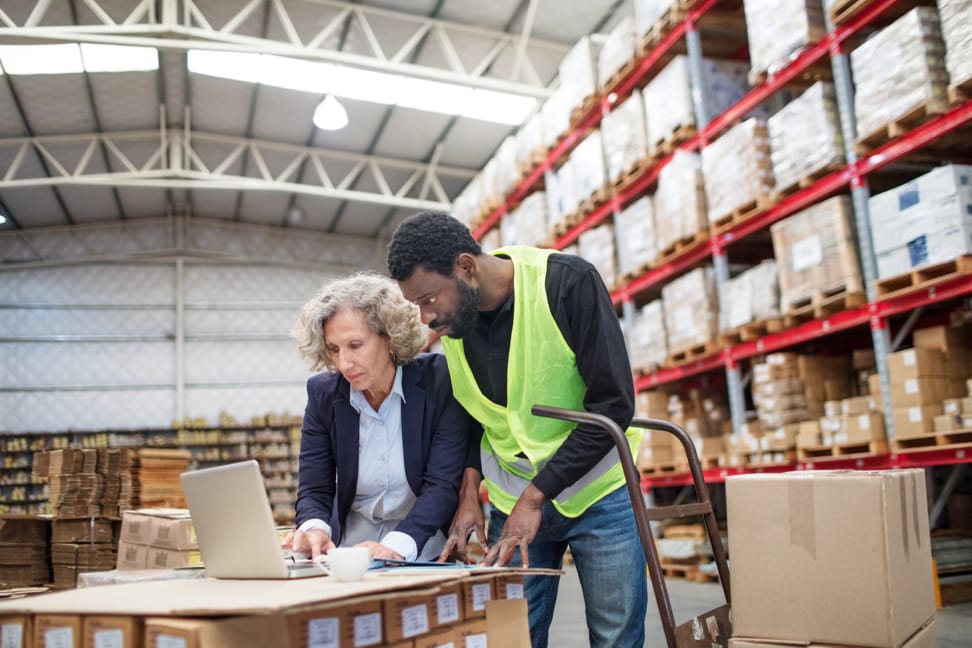 What is Fios?
Fios is shorthand for fiber-optic service and it offers some of the fastest internet speeds on the market today. With a new approach to transmitting your data, Fios provides enough bandwidth to offer nearly equal upload and download speeds. That means files that would've taken hours to upload with traditional internet, can now be uploaded in a matter of minutes.
Why is Fios Faster?
Unlike traditional internet services which transmit electric data using copper cables, Fios uses glass cables that transmit data in the form of light. Not only are glass cables more efficient in transmitting data, but they don't corrupt and weaken the signal over time like copper wires do.
Take a speed test to help determine how much internet speed you need.
High-speed internet built for modern business.
Only fiber offers upload speeds as fast as download speeds, which means only fiber is built for the way businesses operate today. Rapid data sharing is an essential part of communication, and Fios enables it. Upload files and media in a flash, send a crystal-clear image for videoconferencing with employees and customers, and keep all your data backed up to the cloud easily.
Verizon Fios business FAQs
General Verizon Fios business FAQs
Is Fios available at your address?
Let's find out.
Hmm...
Could you try your address again?
We may need additional information to determine Fios availability for your address.
Retry Address